Pastor McCarty~ Poet Sistapoochie
Looking for a way to PUMP up your Spirit? Join Minister McCarty, the Chicago-based poet known as SistaPoochie, For an afternoon of Poetry, House Music Dance Breaks, and lively conversation on a varierty of today's topics. The Journey Home Outreach Ministries' mission is to preach the gospel of Jesus Christ and encourage greatness in others. Come support the artist pull up a seat and enjoy the show!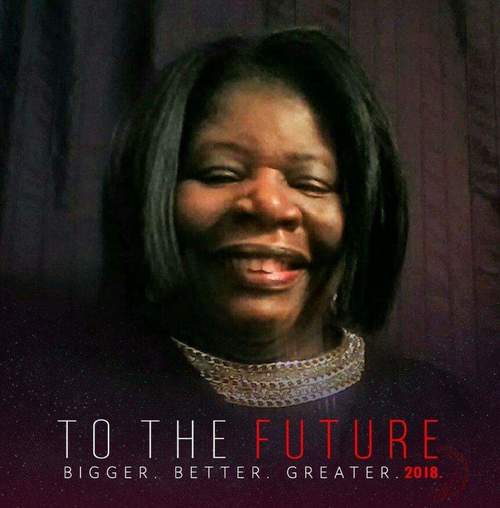 Deacon Patty Brewer, Director Of Woman's Ministry, is dedicated to helping each of us find our spiritual Path to God. From the beginning of time, woman have played a important part in the body of Christ. God gave women special talents to play whatever role God needed. Today we have the same Charge come join us on our Facebook Page Like the page and fellowship with women form around the world.
Andrew Gweh, Director of the Men's Ministry, is committed to helping men to become the spiritual leaders that the Lord has called them to be. Through the help of the Holy Spirit we will be able to accomplish this goal by prayer, Bible study, fellowship and accountability to each other. We will encourage and challenge each other to live a life passionate for our Lord and Savior Jesus Christ.

The Men's Ministry is composed of men of all walks of life, single and married. Fathers, husbands, sons and brothers who all have a desire to live a life that He wants us have which is a Spirit led, Spirit filled life. We want to grow relationships in God first, then with each other so we all can grow in our life with Jesus Christ.
Director of Young Adults For Christ~YA4C
Donald Johnson is the YA4C Director
The main purpose of this group is to re-enforce the youths on how to put God first and understand that we are nothing without Christ Jesus..And we have to put on a violence faith unless we will be pushed far away from God by the things of the devil mostly at this youthful age... You are not incapable of living a life of faith but many people have found it very difficult to operate in faith.
Dj Shyheim is a Artist, Producer, and our Resident Dj.
Dj Shyheim adds his own special style to all that he does leaving the listeners no choice but to get up and rejoice. I have watched him develop into a major factor in the Kingdom work ministering through his music. Now he has his own show Shine Your Light Mixshow which will be airing the last Saturday of each month.




Happy Chukutem, the Senior Outreach Cooordinator is here to assiste you in know all that is JHOM. He is a faith servent of the Most High and modifies his holy name.




Elijah Charles is a technologist. His passion for Christ lead him to the ministry. As it has been a mandate for all Christians to proclaim the gospel his main purpose is to help the ministry on every social media where youth and adults are mostly passing much time online than church, devoted to pass JHOM round the world through various social media and reach people globally. Bringing church to you through the internet connection where a lot of Christians are facing more challenges and been prosecuted for Christ... You can follow us on Instagram Facebook Twitter WhatsApp And Eskimi and also download our church App for more information and stay connected with God all the time...